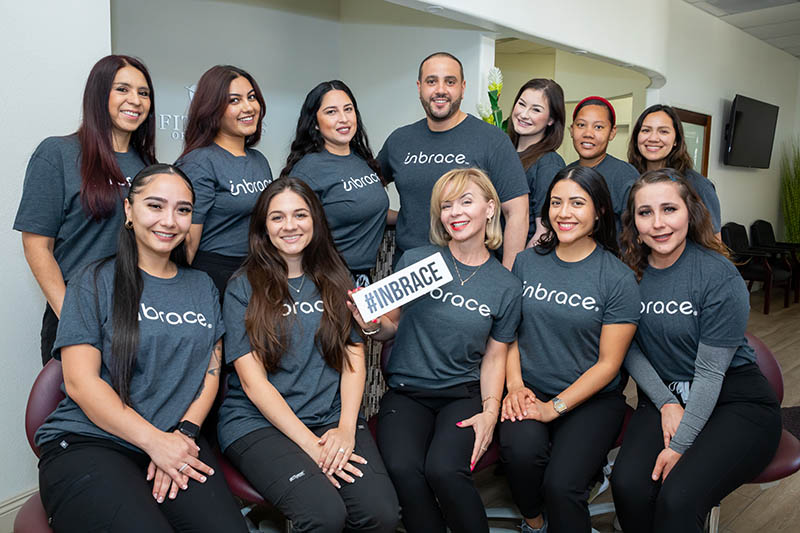 Welcome to

FitSmiles Orthodontics

Coz Fit is the New Sexy
At FitSmiles Orthodontics, we can help patients to enhance and correct their smile. By focusing on a uniform alignment that also promotes functionality, we can help patients maintain a healthy set of teeth. People of all ages can benefit from orthodontic treatment when they need it. With that in mind, there is no reason to continue living with crooked or misaligned teeth. Dr. Hany Youssef, D.D.S., M.S. is an elite provider of INBRACE, a form of braces for adults.
To learn how our orthodontic treatment can help enhance your teeth, call us at 714-782-0217 today and schedule a consultation.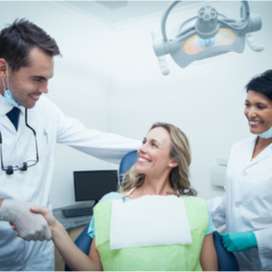 Our Team
From the moment patients walk in the door to any follow-up care they need, our team strives to create a comfortable and welcoming atmosphere. We will also help ease younger patients into treatment by helping them gain positive experiences at the orthodontist. Many adults who have a negative experience as a child, will continue to remember it and use it as motivation to avoid seeking treatment in the future. Instead of waiting until treatment is absolutely necessary, we can treat a variety of orthodontic issues early. We can also help adults continue to keep a straight set of teeth. As an orthodontist, Dr. Hany Youssef, D.D.S., M.S. and the team at FitSmiles Orthodontics will help patients receive the care they need.
About Us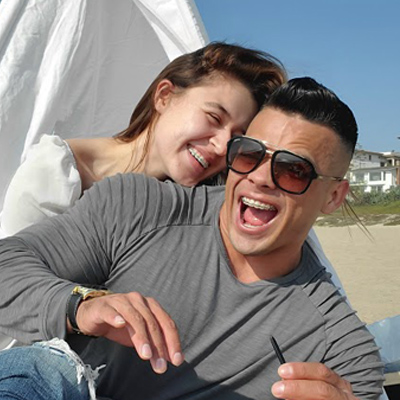 Our Services
We provide a variety of treatment services in the fields of early orthodontic treatment, cosmetic orthodontics and adult orthodontics. When it comes to treating the alignment of teeth, there are a variety of options such as braces, clear braces, Invisalign®, ceramic braces, SureSmile, lingual braces and INBRACE. We will examine the patient to determine which option is the most effective solution for the patient. While children will typically benefit most from traditional braces, adults may want to consider lingual or "incognito" braces. INBRACE is a unique form of braces that has the orthodontist place the brackets and wires on the opposite side of the teeth. Dr. Hany Youssef, D.D.S., M.S. is an elite provider of INBRACE and has the necessary training to place them. We also offer teeth whitening services to our patients.
View Our Services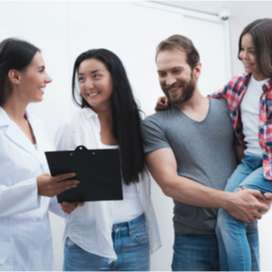 Patient Information
We will have new patients fill out a "New Patient Information Form" that covers the patient's medical history, current condition, allergies, insurance, past oral health treatments and any other information we need to know. With this information, we can conduct an examination and determine the most effective form of treatment. We can customize the treatment for the individual patient's needs. We will also schedule checkup appointments throughout the treatment process to ensure everything is running smoothly. As an orthodontist, Dr. Hany Youssef, D.D.S., M.S. and the team at FitSmiles Orthodontics will answer any questions the patient has before beginning treatment. Following the treatment, we can help patients continue to maintain a straight smile with teeth in the proper alignment.
Patient Information